EXCERPT FROM LOS ANGELES TRIBUNE
"King Holder of Oceanside, CA is a former San Diego State University D1 football athlete turned entrepreneur who is putting his tenacity and discipline to the test as a rising star in the fitness and personal development space. King is the Founder of PROCUSSION (creators of the world's first dual-head massage gun), and Director of the #1 StretchLab in the USA."
FEATURED MEDIA
---
In today's digital age, branding has become an essential aspect of the music industry. It is no longer just about the music itself, but also about how it is presented...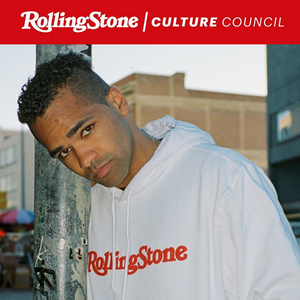 King Holder has been selected to join the Rolling Stone Culture Council -- a private, vetted group of the most innovative tastemakers in music, fashion, sports, art, and beyond.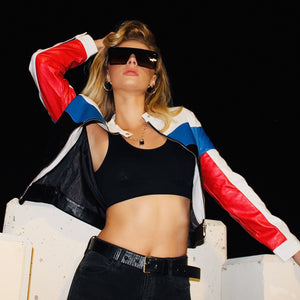 Rebels Culture is a fashion brand that was Founded by King Holder in 2013. He personally curated all aspects of the brand from photography, social media, marketing strategy, website development, apparel manufacturing,...